There are several staff members that keep the Physician Assistant Studies Program running! They have many roles within the program on both the academic and clinical phases. Read a bit more about each of our program staff members and how they came to Augsburg PA!
---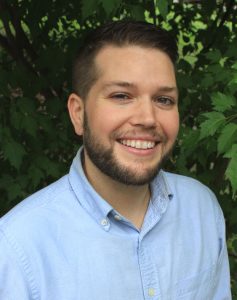 Conrad Carlozzi is the Program Manager for the PA Program at Augsburg University. He holds a Bachelor of Arts degree in American Studies from the University of Iowa and a Master of Arts in HR, Organizational Development and Change Leadership from the University of St. Thomas. Prior to joining the PA Program, Conrad managed career and educational training programs at Project for Pride in Living. He serves as the principal liaison with prospective and current PA students, faculty, and staff.
---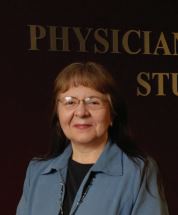 Sandra Fevig joined the Augsburg Physician Assistant Program after employment with the University of Minnesota and the Minneapolis Public Schools. She has studied at the University of Minnesota. Sandra Fevig is a member of the American Indian Science and Engineering Society and enjoyed volunteering at their annual conferences held in Minneapolis. She is grateful to be in a vocation where health and wellness are the main focus.
---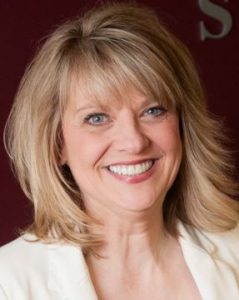 Ilze Vogel is an alumna of Augsburg College where she received her degree in Communications. Ilze has worked in the environmental design and exhibit industry for over 20 years, supporting the marketing efforts of many of the major medical device companies throughout the Twin Cities metropolitan area. She returned to Augsburg in 2013 and now works as a Senior Clinical Lead Specialist. Ilze develops sites for clinical rotations and works in Admissions. She loves working with graduate students and is thrilled to have returned to her alma mater.
---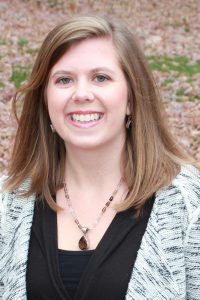 Katelyn Waalen graduated from Winona State University with a degree in Spanish Education. After graduation, she completed an AmeriCorps VISTA service year on Saint Paul's West Side. She has experience working in international education and the healthcare industries. Katelyn joined the Physician Assistant Studies Program in August 2017 as a Clinical Lead Specialist working on communications, events, alumni development, and clinical rotations. She is excited to combine her interests in education, relationship-building, and event planning into one role.
---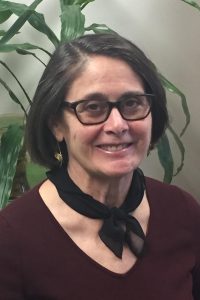 Vicki McEvoy has a bachelor's degree from Metro State University and a Master's degree from the University of Minnesota. Vicki began working with the Physician Assistant Studies program at Augsburg in the fall of 2015 as a Credentialing Specialist.  She takes great pride in providing support to our graduate students getting them situated for every rotation.  Vicki also loves adventure, ask her about a sailing adventure on a 37-foot sailboat from St. John's Newfoundland to Galway, Ireland.
---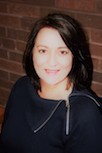 Stacey Hegrenes joined the Augsburg PA staff in August 2018 after previously working for Gethsemane Lutheran Church and School. She has experience working in the healthcare field as a former medical assistant in a cardiology office for a number of years. Stacey is excited to bring her work experience together at Augsburg! In her free time, she is an avid knitter and enjoys spending time with family, cooking, reading and traveling.