There are several staff members that keep the Physician Assistant Studies Program running! They have many roles within the program in both the academic and clinical phases. Read a bit more about each of our program staff members and how they came to Augsburg PA!
---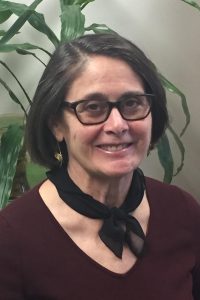 Vicki McEvoy has a bachelor's degree from Metro State University and a Master's degree from the University of Minnesota. Vicki began working with the Physician Assistant Studies program at Augsburg in the fall of 2015 as a Credentialing Specialist.  She takes great pride in providing support to our graduate students getting them situated for every rotation.  Vicki also loves adventure, ask her about a sailing adventure on a 37-foot sailboat from St. John's Newfoundland to Galway, Ireland.
---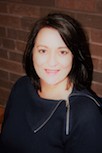 Stacey Hegrenes joined the Augsburg PA staff in August 2018 after previously working for Gethsemane Lutheran Church and School. She has experience working in the healthcare field as a former medical assistant in a cardiology office for a number of years. Stacey is excited to bring her work experience together at Augsburg! In her free time, she is an avid knitter and enjoys spending time with family, cooking, reading and traveling.
---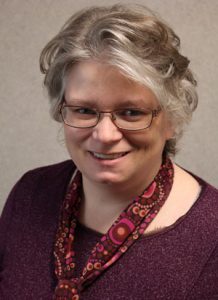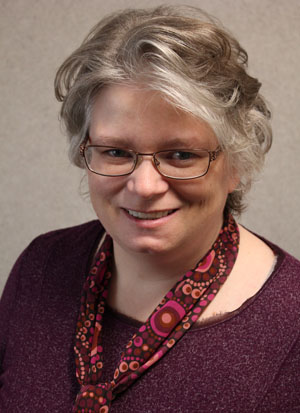 Sherrie Luetgers is a graduate of Augsburg College with a Bachelor's degree in Music Education.  She has 18 years of experience in healthcare working as a HUC, EKG tech, and Emergency Room Tech most recently in the Emergency Department at Hennepin County Medical Center.   Sherrie spends most of her free time volunteering for and singing with One Voice Mixed Chorus, Minnesota's LGBTA chorus.
---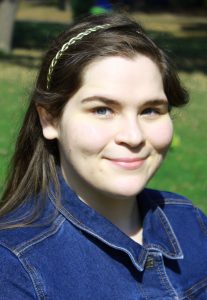 Aliza Verma completed her Bachelor of Arts at Concordia College Moorhead, MN in 2016. She was a double major in Classical Studies and Heritage and Museum Studies. Driven by her passion for equitable access to higher education she went on to obtain her Master's of Science in Higher Education degree at the University of North Dakota. Her professional interests revolve around equitable and inclusive high-impact practices, program development, and research. In her spare time, she enjoys reading, baking, crafts, and tending to her plants.
---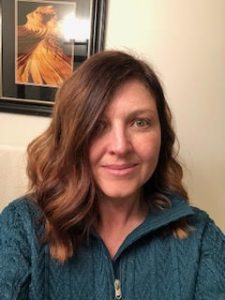 Alice Young joined the PA team in 2021. She has a Bachelor's degree with a Psychology major from Lawrence University in Appleton, Wisconsin and a Master's in Human Development from St. Mary's University of Minnesota. She has spent much of her career in higher education working with graduate students in a variety of programs helping them find their fit in education and career pathways. She has lived and studied in many different places over the years including 6 states, the UK, and the Netherlands and loves to spend time outside with her two Standard Schnauzers, Lucy and Freddie.
---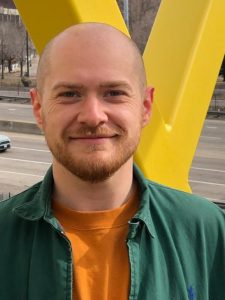 Tim Steeves joined the PA Program in 2021. He is currently pursuing a Bachelor of Arts degree in Social Science from Metropolitan State University. Tim is passionate about working in education, and has five years of experience in student-facing administrative services through Minneapolis College. He is a long-time Minneapolis resident, and he enjoys bicycling, thrifting, community engagement, and comedy and culture podcasts.