There are several staff members that keep the Physician Assistant Studies Program running! They have many roles within the program in both the academic and clinical phases. Read a bit more about each of our program staff members and how they came to Augsburg PA!
---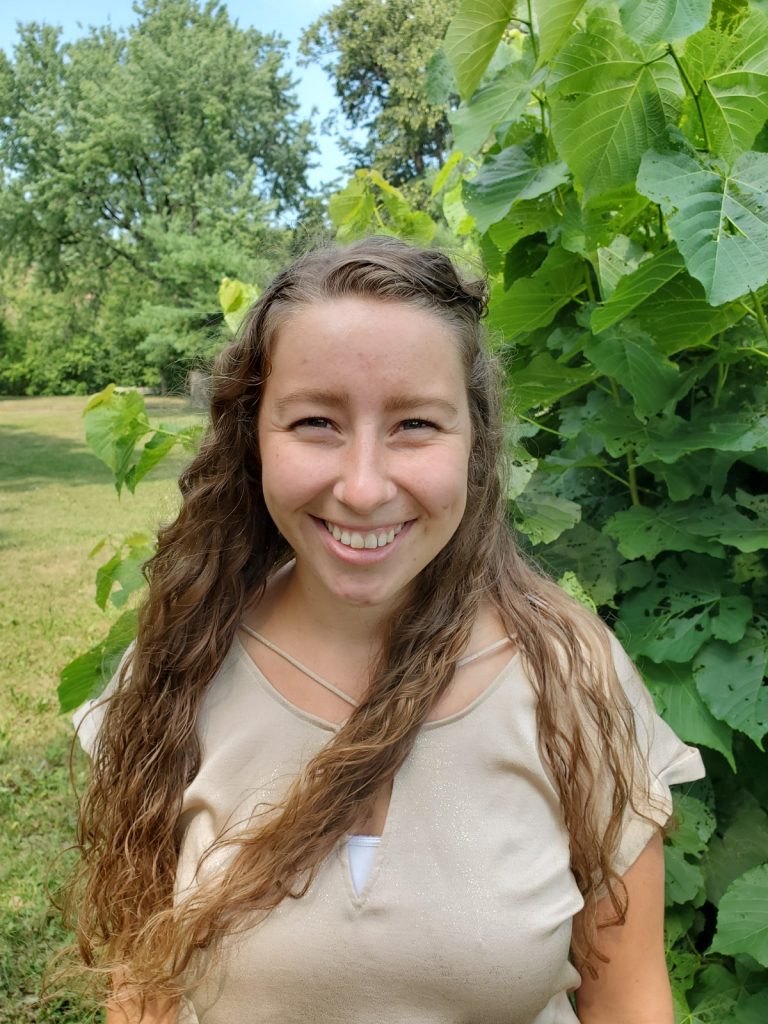 Erika Skogen completed her Bachelor of Arts in Elementary Education with a Math Endorsement from the College of Saint Benedict in December of 2016. Upon graduation, she began teaching middle school math for over 3 years before briefly stepping away from education. After a year of working as a Project Coordinator, Erika is excited to put her passion for education back to use by assisting in creating the best learning opportunities for the Physician Assistant Program at Augsburg. In her spare time, she enjoys listening to music, running, and playing various sports with her friends and family.
---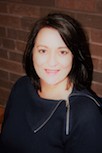 Stacey Hegrenes joined the Augsburg PA staff in August 2018 after previously working for Gethsemane Lutheran Church and School. She has experience working in the healthcare field as a former medical assistant in a cardiology office for a number of years. Stacey is excited to bring her work experience together at Augsburg! In her free time, she is an avid knitter and enjoys spending time with family, cooking, reading and traveling.
---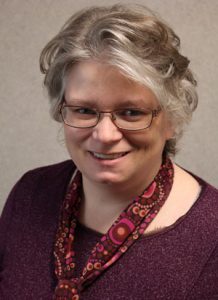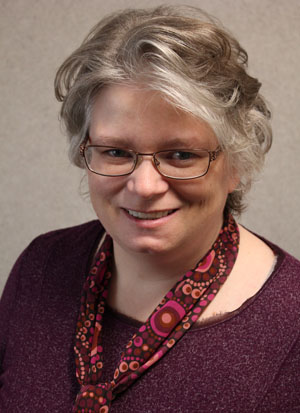 Sherrie Luetgers is a graduate of Augsburg College with a Bachelor's degree in Music Education.  She has 18 years of experience in healthcare working as a HUC, EKG tech, and Emergency Room Tech most recently in the Emergency Department at Hennepin County Medical Center.   Sherrie spends most of her free time volunteering for and singing with One Voice Mixed Chorus, Minnesota's LGBTA chorus.
---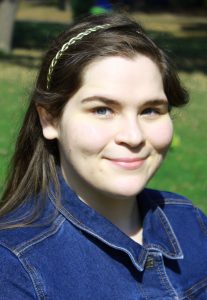 Aliza Verma completed her Bachelor of Arts at Concordia College Moorhead, MN in 2016. She was a double major in Classical Studies and Heritage and Museum Studies. Driven by her passion for equitable access to higher education she went on to obtain her Master's of Science in Higher Education degree at the University of North Dakota. Her professional interests revolve around equitable and inclusive high-impact practices, program development, and research. In her spare time, she enjoys reading, baking, crafts, and tending to her plants.
---