TRAVEL inside the United States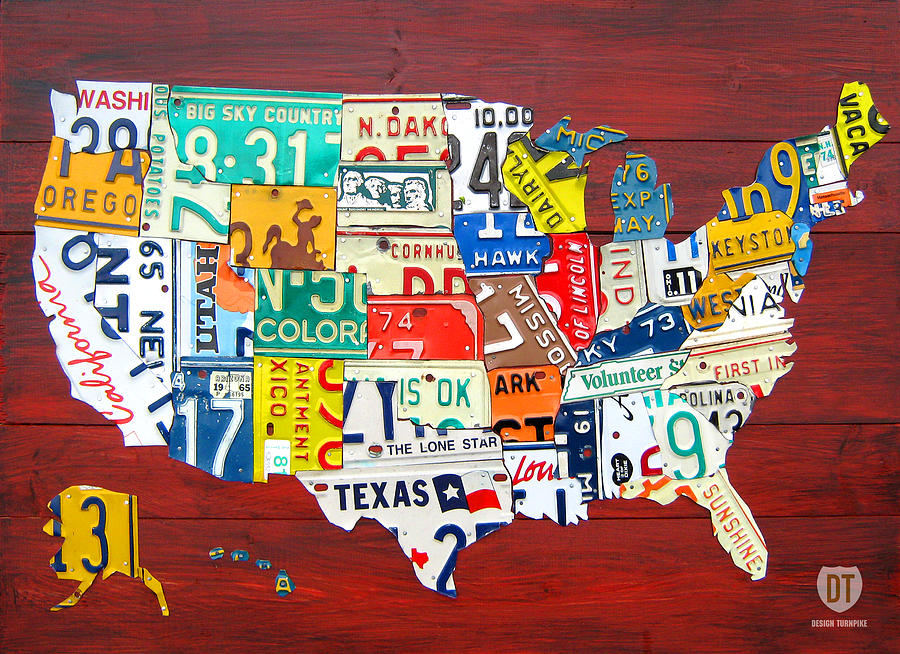 J-1 exchange students are free to travel within the United States during vacations and holidays. If you decide to travel after the end of your program, be mindful that regulations require you to leave the United States within 30 days of your semester end date. It is still advised that you bring along your DS-2019 and passport at all times when traveling domestically in the United States.
Travel Outside United States
To avoid unnecessary inconvenience for your reentry, we strongly recommend you obtain a travel signature on your DS-2019 prior to your travel abroad. At Augsburg we have many international advisors who carry the Designated School Official (DSO) title. Any DSO on campus is eligible to sign the DS-2019 document.
Contact your international student advisor regarding 1. procedures for validating your DS-2019 before you depart the United States temporarily, and 2. regarding automatic revalidation of visa for brief visits to Canada, Mexico, and most Caribbean islands.
To reenter the United States you will need the following:
A valid J-1 visa,
A valid passport, and
DS-2019 with travel signature
---