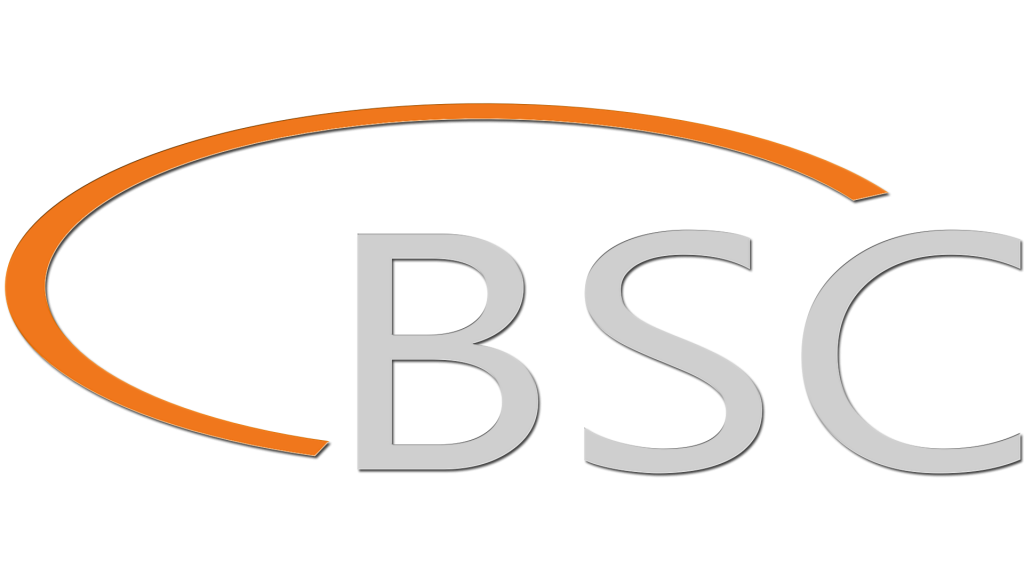 Who will support The Tax FILING process?
Benschop Singh & Charpenter (BSC) is a business consulting firm focusing on Accounting, Tax, and Technology. BSC is proud to support the Augsburg University International students with current tax needs, by utilizing their latest technology development.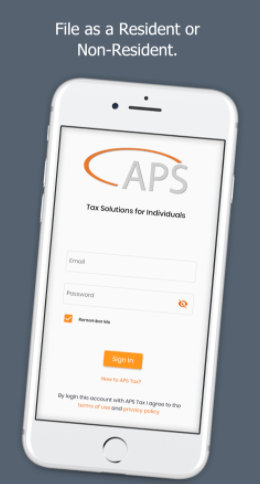 The APS Tax Solutions App is a powerful tool allowing international students and alumni to easily file all the required tax documents as required by the IRS; this includes Form 8843, W-2s, and a variety of 1099s. By utilizing the application and our detail-oriented review process, students and alum can rest easy knowing their tax returns are clear and accurate.
Have questions about BSC services or need tax support?
---
WHO should file taxes?
If you are an F-1 student or F-2 dependent, you are required to file taxes each year, no matter whether no not you have worked in this tax year. You will file your taxes as a non-resident unless you have lived in the U.S. for any part of five calendar years. If you have lived in the U.S. for more than 5 years on an F-1 visa – contact BSC to figure out the Substantial Presence Test eligibility.
---
HOw to sCHEDULE YOUR tax Session(S) with BSC?
We encourage international students to set up two meetings with BSC Tax team: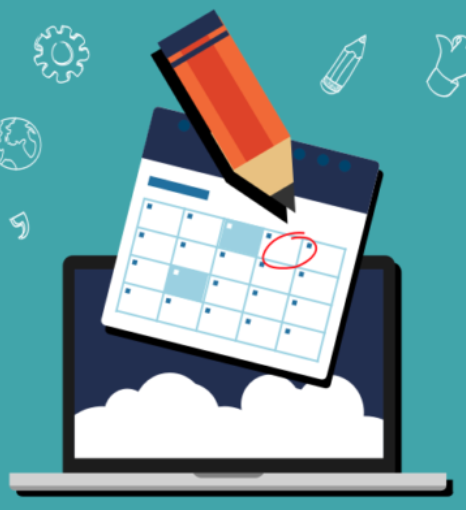 1. AN INDIVIDUAL 15 minute INTRO SESSION – IN DECEMBER and JANUARY
This is a quick session where BSC staff can learn more about your personal tax circumstances and assist you in applying the current tax laws to your situation. The intro session will outline your next steps and actions you might need to take.  This INTRO session will provide you with next steps and actions you might need to take before tax time next spring.  Schedule YOUR 15- MINUTE INTRO SESSION HERE.
2. ONE-ON-ONE 1 hour SESSION – IN FEBRUARY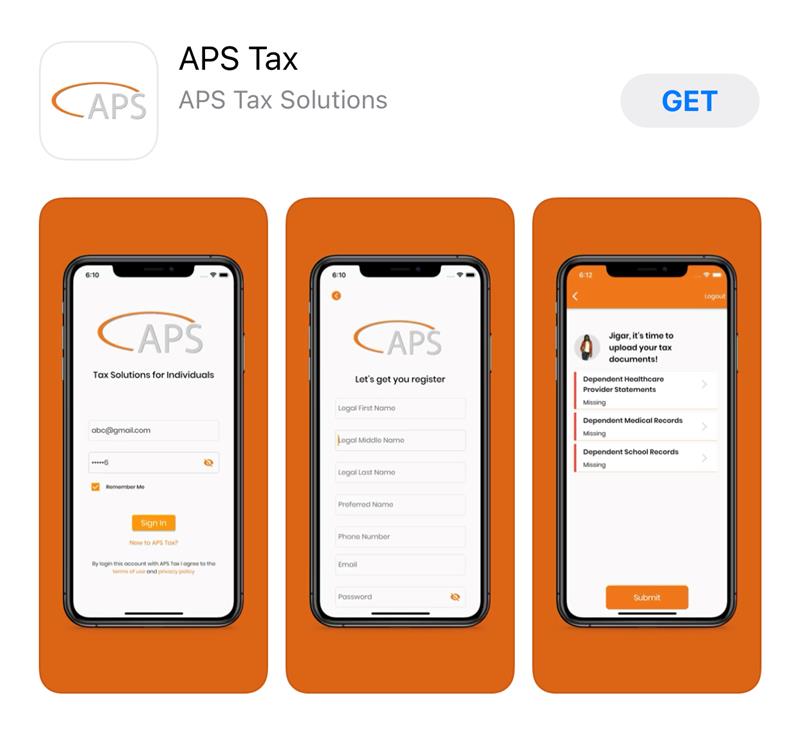 This will be a tutorial session to walk through the app on your phone, answering questions and accepting your documents so BSC can prepare your tax return for you. Schedule YOUR ONE-ON-ONE TUTORIAL SESSION HERE. 
---
WHAT DOCUMENTS do I need to have availABLE?
The documents you will need in the tax filing process include:
• Passport, visa and Form I-20;
• Social Security Number or Individual Taxpayer Identification Number (if you have been assigned one);
• U.S. Entry and Exit Dates for current and all past visits to the U.S.; and
• Forms W-2, 1042-S and/or 1099 (if you received any)
The ISSS Office provides free BSC Tax Prep and Filing to help F-1 students file taxes during the tax season. All students must file taxes, and there are different instructions based on if you have earned income, and if you did not earn any income. Also, the ISSS Office holds tutoring sessions to provide guidance on how to use the BSC Tax software during tax season. Please attend to the emails for the tutoring schedules.
---
When and where to file taxes?
Tax filing deadline is roughly around April 15 each year.
After completing filing your Federal Taxes, you should mail 1040NR-EZ form and 8843 form. BSC will tell you where to send this form.
To complete your Minnesota State Tax filling, you will need to complete State form M1 and a copy of your Federal forms (1040NR-EZ and 8843).
BSC will file ALL MN state taxes for students as a part of our partnership. 
---
Additional questions, can be sent to isss@augsburg.edu  or else contact Andrea Dvorak at dvorak@augsburg.edu.