---
BETTINE HOFF HERMANSON
ISSS Director/PDSO/RO
Email: hermansb@augsburg.edu
Phone: 612-330-1659/1378
---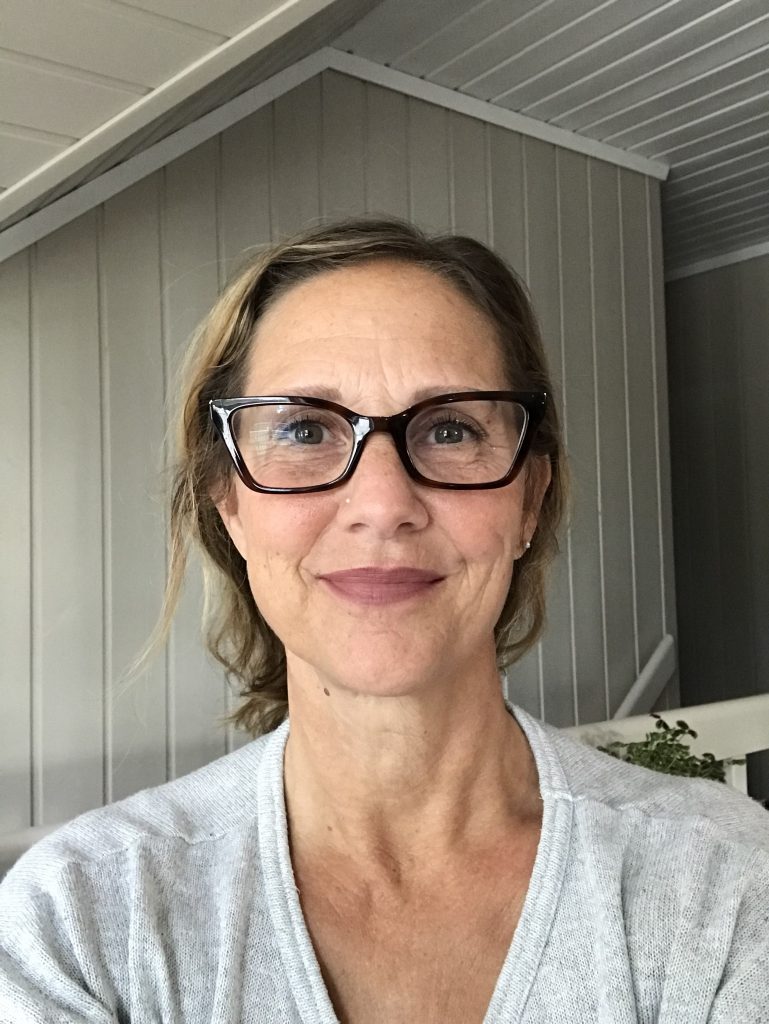 Bettine Hoff Hermanson is a proud member of the Center for Global Education and Experience (CGEE) team at Augsburg, and has newly accepted the role as the Director in the International Student & Scholar Services (ISSS) office.  In this role she will be responsible for the leadership and coordination of advising services for international students and scholars and the admissions for exchange students, as well as provide academic, personal and emotional support for international students during their studies at Augsburg. Bettine is the primary liaison with the U.S. Department of State and Department of Homeland Security, representing the university in matters pertaining to F-1 international students and J-1 exchange students and scholars.
Bettine's main focus is to support international students in achieving their academic goals, navigating our university, experiencing cultural transition, and developing intercultural leadership skills. She serves as a liaison to the International Student Organization (ISO) and the International Mentor Program.
Over the last 6 years—as an employee of Augsburg University—Bettine has taught in the Cross Cultural and Language Department (Norwegian), as well as planned and executed annual international events like Nobel Peace Prize Forum and the Human Rights Forum, ensuring that important global perspectives and challenges are highlighted, discussed, and brought to campus.
Bettine holds a B.A. in Sociology from St. Olaf College (as an F-1 student), and a B.A. in Social Work from Akershus University College of Applied Sciences (HiOA) in Norway (currently known as OsloMet). Bettine uses she/her/hers pronouns.
Schedule an appointment with Bettine.
---
PRITI Bhowmik
ISSS Program Assistant
Email: bhowmikp@augsburg.edu
Phone: 612-330-1659
---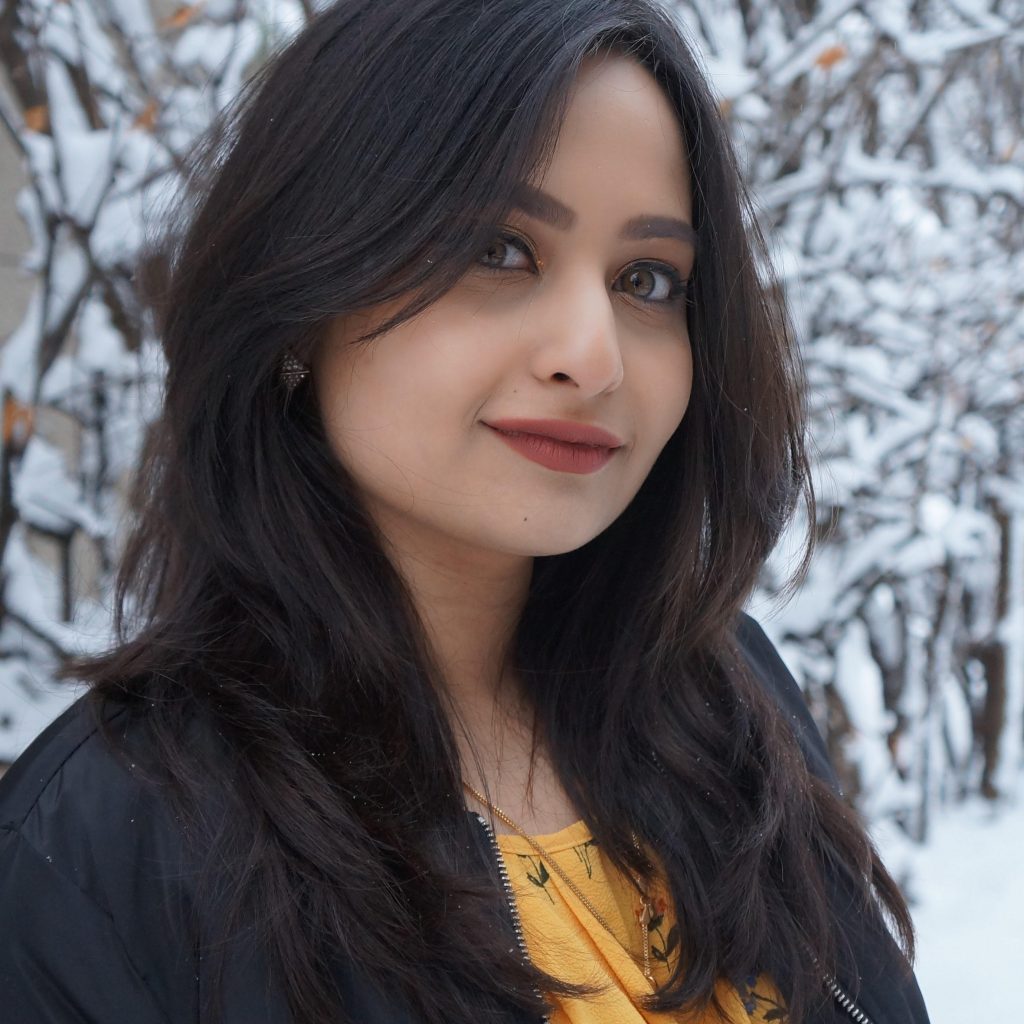 Priti Bhowmik is an international student from Bangladesh who has graduated from Augsburg University (2015) with a BS in Computer Science and minors in Mathematics and Religion.  Priti worked as a software engineer in the United States before coming back to Augsburg (2021) for her graduate studies in the Master of Arts in Leadership program. As an undergraduate, Priti was a mentor and a leader in various positions on Augsburg campus including the President of the International Student Organization.
She is passionate about helping people and working towards betterment of the international and BIPOC communities.  Priti looks forward to supporting for international students at ISSS office in person and virtually.  Priti uses she/her/hers pronouns.
Schedule a meeting Priti Bhowmik, ISSS Program Assistant (both in-person and virtually)
Betelehem (BETTI) Zerihum Belayneh
ISSS International Orientation Leader
Email: zerihunb@augsburg.edu
Phone: 240-273-0776
---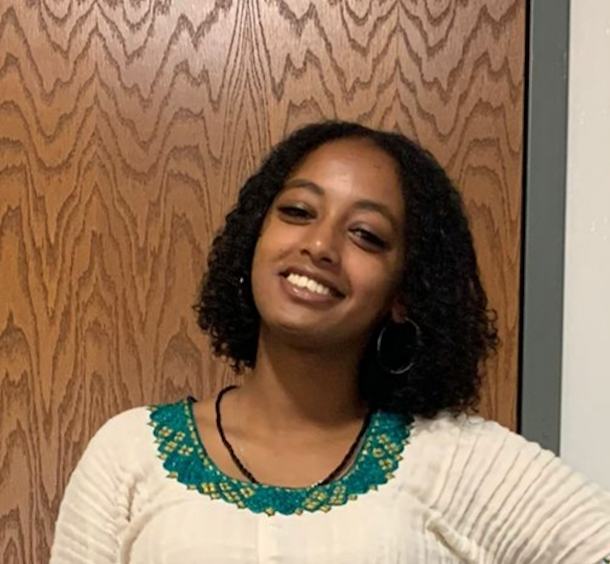 Betelehem Zerihun Belayneh is originally from Addis Ababa, Ethiopia, and she prefers being called Betti. She is currently a first-year international student at Augsburg University majoring in Computer Science and minoring in MIS.  Betti has been an active member of a few student organizations at Augsburg like Augsburg Asian Student Association (AASA).
She loves to meet new people and learn about different cultures and traditions. She looks forward to meeting and helping the new incoming international students in every way possible.  Betti uses she/her/hers pronouns.
---
The International Student & Scholar Services office is located in Oyaté Commons – Christensen Center Suite 2. You can contact us by email at isss@augsburg.edu or call 612-330-1659. Someone from our team will get back to you.