It is required by an immigration law that first-year F-1 students, J-1 students, and scholars must attend the International Student Orientation. Augsburg Intentional Student Orientation provides essential information to assist new international students and scholars to acclimate into the Augsburg community and make the successful cultural and academic transition into the new settings.
The Orientation takes place in both fall and spring semesters before school begins. Activities and topics you can expect during the Orientation include the following:
Legal document check-in
Placement Assessment forF-1 students: Writing, Michigan Assessment, and Math
Information about the International Student Organization (ISO)
Health Insurance Regulations
Overview of AugNet Account & Moodle
F-1 and J-1 Visa Regulations
Campus Tour
Introductions to the Center for Wellness & Counseling
Campus and City Street Security
Policies related to On-Campus Living
Overview of Augsburg Policies and Activities
Intercultural Communication and Adjustment
Minneapolis Public Transportation: Light-Rail adventure + Auggie Passes
Check out our interactive campus map and tour. This is a great way to get familiar with our campus before you arrive. 
---
---
PLAN YOUR TRAVEL: IMPORTANT INFORMATION
Students who are planning to attend Augsburg must comply with this requirement. It is your responsibility to understand and follow the  country-specific information regarding vaccinations, exemptions, and travel regulations prior to booking your travel arrangements.  
The new requirements will affect how you plan your travel: BEFORE your travel day, the DAY OF travel, and what you need to do UPON arrival (including quarantining for 7 full days if unvaccinated). 
To understand what requirements pertain to YOU, please take a look at this visual reference from the Center for Disease Control.
The FAQ's on the Covid-19 vaccination, testing, and international travel includes information to all international travelers, and is a helpful tool as you plan to start at Augsburg next semester.
We strongly encourage you to review all of this information and have a plan before booking your travel to campus. 
The following table guided our Spring 2022 arrival.
When we have the updated information for next semester, this table will reflect Fall 2022 guidelines.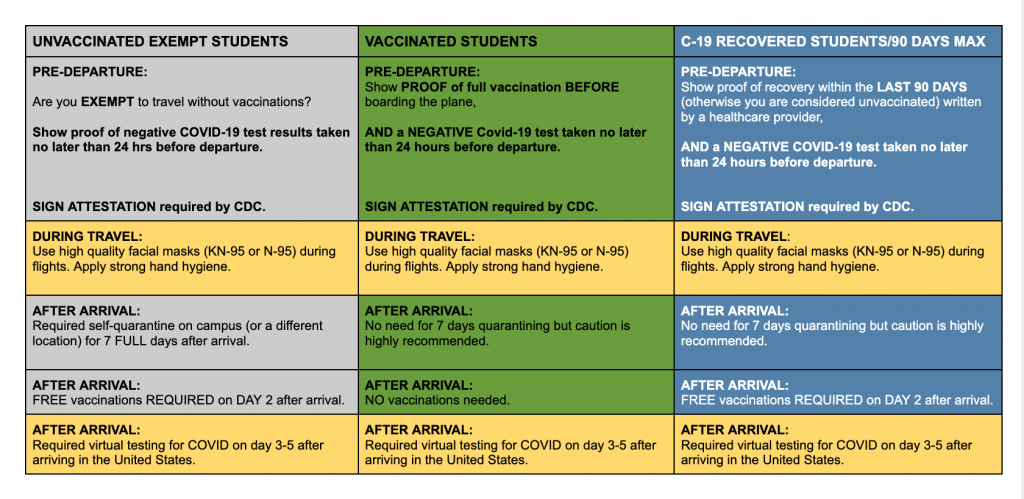 ---
IMPORTANT DATES: Fall 2022 — Spring 2023
---
FALL 2022 MANDATORY INTERNATIONAL ORIENTATION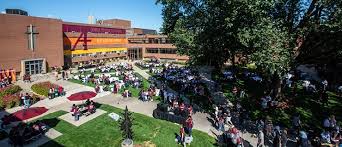 GROUP A

 — ORIENTATION
You belong in

GROUP A

if you are a:
new

FIRST-YEAR

 (F-1) incoming international students;
new 

TRANSFER

 (F-1) undergraduate international students;
new BSN (F-1) adult undergraduate students; OR
new EXCHANGE STUDENT (J-1) from one of Augsburg's partner institutions.
The MANDATORY Orientation schedule for GROUP A is as follows:
AUGUST 25       |  International Orientation (First Year Students + Transfer Students)
AUGUST 25-30  | Continued (Domestic) Orientation and Auggie Days
---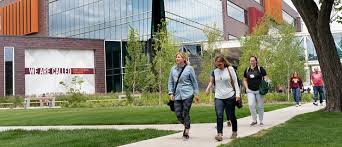 GROUP B

— ORIENTATION
You belong in

GROUP B

if you are a: 
new GRADUATE STUDENT
transfer GRADUATE STUDENT
Your orientation will consist of a MANDATORY one-on-one  appointment with the Admissions Office (Wendy Assal). The ISSS office will also attend this meeting to inform you about our office and the support you will receive while studying at Augsburg.
Make sure you schedule THIS appointment between August 25 – September 1, 2022.
* There WILL most likely be a separate orientation planned by your department. You will received this information directly from the department or one of your professors.
---
If you have any questions please contact isss@augsburg.edu.