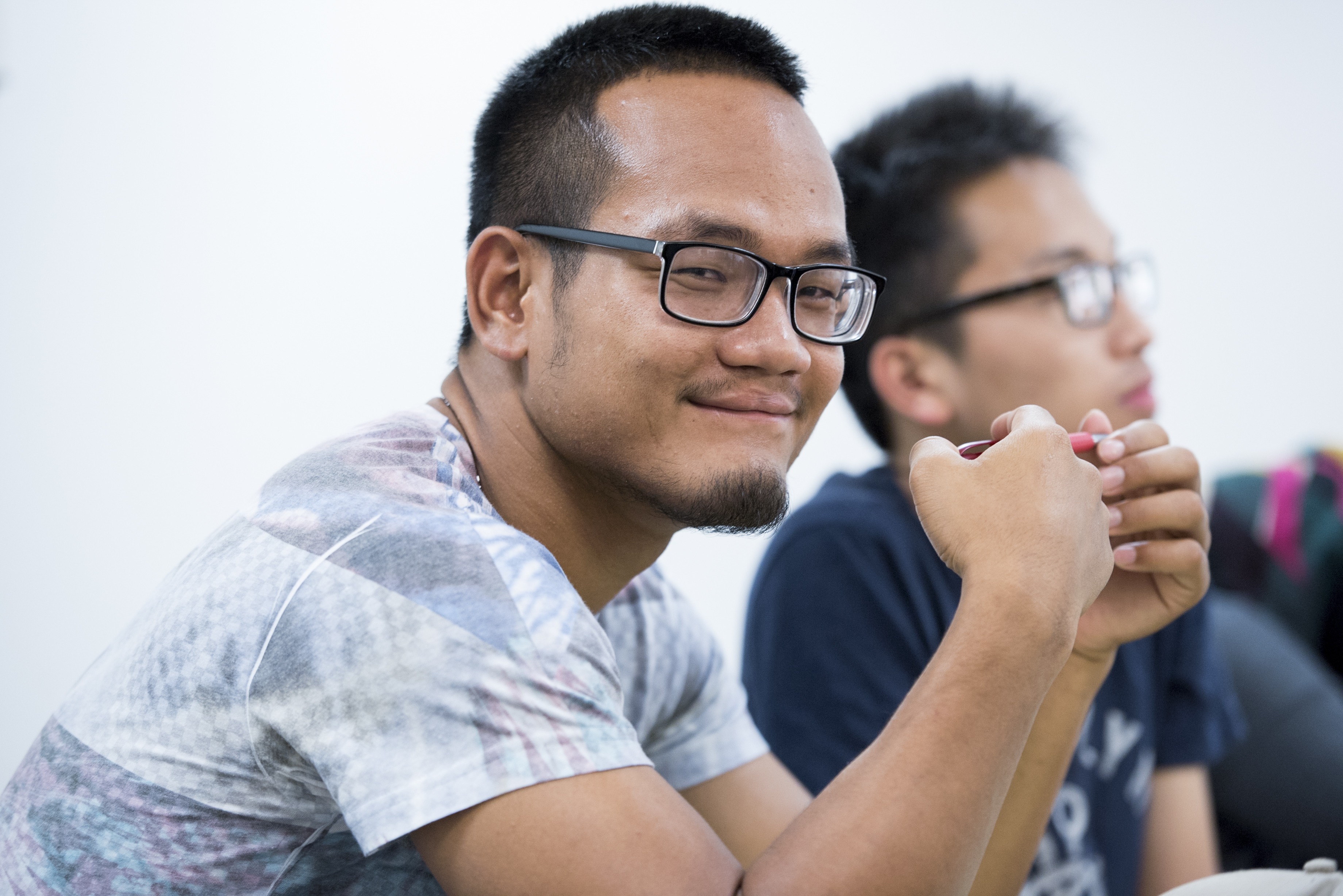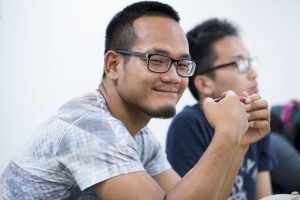 Updated information (August 3, 2022):
The application for TRIO/SSS fall 2022 admission is now available!
For new and transfer students whose first semester at Augsburg is fall 2022, and for students who did not apply to Summer Bridge 2022, the application process for Augsburg TRIO/SSS is:
Be admitted to Augsburg University
Complete and submit the Augsburg TRIO/SSS Application to the TRIO/SSS office
Complete and submit the Taxable Income form to the TRIO/SSS office
Complete and submit the 2022-23 Free Application for Federal Student Aid (FAFSA) which is needed to verify your income eligibility for program services
If you are a current Augsburg student please schedule an appointment with the TRIO/SSS director or assistant director to discuss the application process and whether you are eligible for program services.
Admission to TRIO/SSS is not automatic! Completed applications will be evaluated for eligibility, the student's commitment to their own college success, and the student's commitment to fulfill the TRIO/SSS program requirements. If admitted, you will be contacted about the next steps to begin your involvement with TRIO/SSS.
Applications will be accepted on a rolling basis until the program has filled. We hope to notify all fall applicants about their admission status starting mid-August, 2022.
Please let us know if you have questions: triosss@augsburg.edu
TRIO/Student Support Services
Campus Box 47
2211 Riverside Ave
Gage Center for Student Success, Lindell Library, Room 201
Minneapolis, MN 55454
Phone: (612) 330-1311
Fax: (612) 330-1360