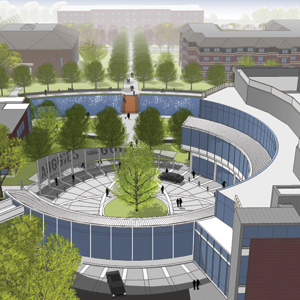 Augsburg College received an array of media coverage due to a $10 million donation made to the Center for Science, Business and Religion.
The donation will go toward naming a new building that will be used for the College's biology, business, chemistry, computer science, math, physics, psychology, and religion programs.
Media coverage on the donation included the following:
Visit the CSBR site to learn more about the campaign.