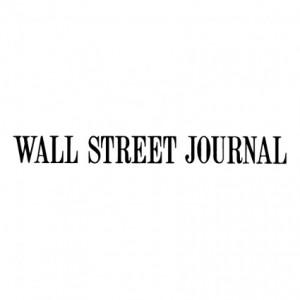 Augsburg College was mentioned in a Wall Street Journal article on new data that shows a rise in employment rates for recent college graduates.
With more than 67,000 participants in the nationwide First Destination Survey conducted by the National Association of Colleges and Employers, results show that more than half of 2014 graduates found employment within six months of graduation.
To read the article, visit the Wall Street Journal site.