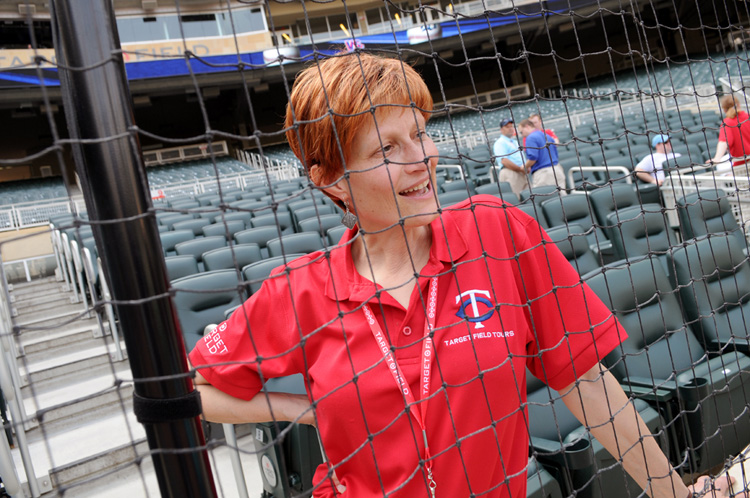 At Augsburg College, Kristin Anderson teaches courses on the history of art and architecture, and she's prepared to talk about works ranging from the Mona Lisa to the Metrodome.
Anderson's current writing and research are focused on sports architecture, and she is co-authoring a book on the history of athletic facilities in the Twin Cities.
Minneapolis' new U.S. Bank Stadium is scheduled to open its doors to the public following a ribbon-cutting ceremony on July 22, and Anderson offered an explanation in the Star Tribune as to why the facility's design needed to be bold.
"Every sports broadcast will open with a view of the stadium, the skyline shot, the establishing view of the city," she said. "If it weren't distinctive or if it were ugly like the Metrodome, that's not the statement you want to make."
Read, "As stadium opens, Vikings and city sail into new era" on the Star Tribune website.