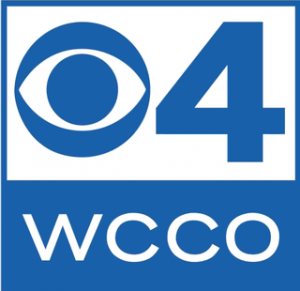 Augsburg Psychology Professor Bridget Robinson-Riegler was recently featured on WCCO to discuss the psychology of voting and how can we filter out false claims, conspiracies, misinformation, and lies.
"I don't think that we do," said Robinson-Riegler about filtering out false claims.
"So even if it's inaccurate, there's research that's shown the more we hear it regardless of even if we know it's true or not, the more likely we are to have it influence our behavior," she said.
Watch the full report at WCCO's website.