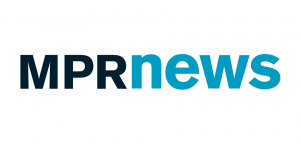 Jarabe Mexicano, a "bordeño-soul-folk" band with a passion for teaching and storytelling, will be in residency with the Augsburg Music Department from March 31–April 2. MPR recently explored the group's roots in the U.S.-Mexico border region and their diverse musical influences, which range from Ritchie Valens to Los Lobos and Chicano rock. David Myers, Augsburg's department head for music programs, was quoted in the article about the department's goal to expand students' appreciation of diverse music beyond western European classical music.
In addition to working with music department students and local high school students, Jarabe Mexicano will perform free public concert at Hoversten Chapel on Saturday, April 2 at 2 p.m.
Listen to the MPR story, "Jarabe Mexicano: Troubadours and teachers come to Minnesota" or view a full schedule of activities.