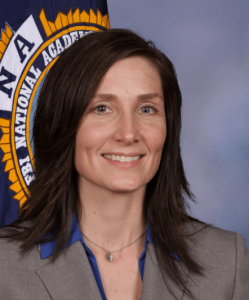 Burnsville Police Captain Tanya Schwartz was promoted to police chief this month. She will be the city's first female chief.
She will lead the department's 75 sworn officers and 19 civilian employees in the city of 61,000, the Pioneer Press reported.
"I am so grateful for the city's investment in me throughout my career, and am excited to give back and continue our strong culture of service and excellence in policing," Schwartz said.
Schwartz holds a bachelor's degree in psychology from Augsburg University.