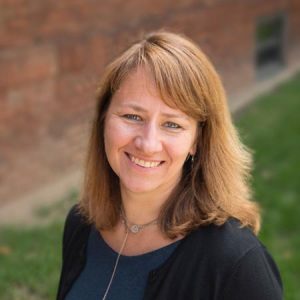 Elaine Eschenbacher leads civic and community engagement at Augsburg University, but when COVID-19 hit, she was tapped by the first lady of Minnesota and Augsburg's president to help the state get through the pandemic. She became the higher education operations lead for the COVID-19 Testing Work Group at the State Emergency Operations Center (SEOC).
"At the beginning of the pandemic, the Governor's office was looking for professionals to fill certain roles at the SEOC and with Gwen Walz being a fellow in the Sabo Center for Democracy and Citizenship at Augsburg, there was a natural fit," said Eschenbacher about how she landed the role.
In this role, she collaborates with members of the testing workgroup, leaders at colleges and universities, the team of epidemiologists at MDH that focuses on higher education, and others. Eschenbacher remains employed by Augsburg, which has a contract with the state for her time.
Read the full article at the Minnesota Private College Council Website.