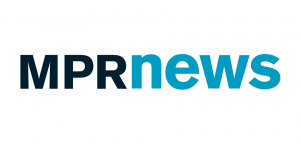 Najeeba Syeed, El-Hibri endowed chair and executive director of Interfaith at Augsburg University, recently shared her perspective of unity during Ramadan with Minnesota Public Radio. 
During the holy month of Ramadan, Muslims place extra emphasis on spiritual disciplines such as fasting, prayer, and reciting scripture. Those who are able fast between dawn and dusk and gather after sunset for a communal evening meal called Iftar. "What's really lovely about Islam in America is that we're the most ethnically diverse and racially diverse religious community in the U.S.," Syeed told Jacob Aloi from MPR. She also noted that Ramadan and Iftar meals offer a unique opportunity for hospitality, interfaith work, and peacebuilding, "which is based on food and breaking bread together, for sitting at the same table. It's really hard to fight afterward." 
Read or listen to the full MPR story, and learn more about Interfaith at Augsburg.