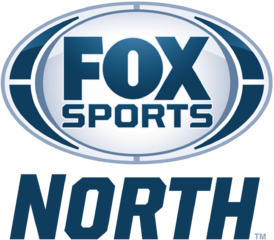 Fox Sports North interviewed former Augsburg College basketball player Devean George prior to a recent game between the Minnesota Timberwolves and the Los Angeles Lakers. George played his first seven seasons in the NBA with the Lakers and was asked about his experience with Kobe Bryant, who is retiring after this season.
In the segment, he is introduced as having drawn "national attention at Augsburg." When asked about Bryant's impact on his career, George states, "It was huge. I learned from him everyday."
Watch: Devean George on playing with Lakers great Kobe Bryant on the Fox Sports North Facebook page.