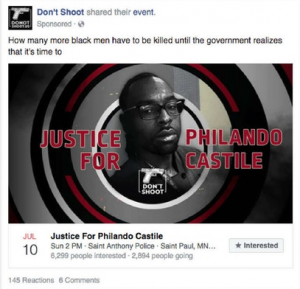 The Star Tribune reported about thousands of recently disclosed fake Facebook ads and posts and interviewed Augsburg political science professor Andrew Aoki.
Many of these ads and posts released by Democrats on the House Intelligence Committee referenced several Minnesota events, including the police shooting cases of Jamar Clark and Philando Castile.
"There's obviously some significant division in this country, and so my guess is that they looked for where there are real divisions and then tried to make them deeper," Aoki told the Star Tribune. "Because it's a lot easier to stoke the fires that are already burning than to start new ones."
Read full story on the Star Tribune website.