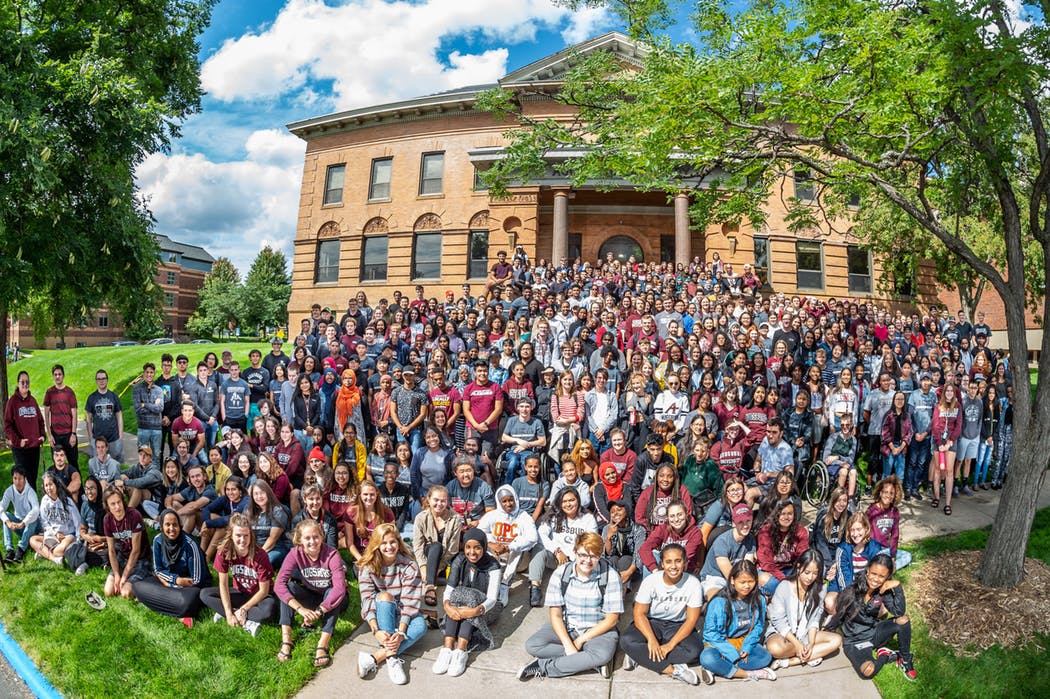 Augsburg University President Paul Pribbenow was interviewed by the Star Tribune's Evan Ramstad about how Augsburg is working to attract the diverse students who will be the workforce of the future as population growth is to slow.
"For us, it was about getting a larger share of the market from the communities where there was growth happening," Pribbenow said.
Augsburg recently added new majors, a women's wrestling team, and the Hagfors Center for Science, Business, and Religion to attract students.
Read the full article in the Star Tribune.