Top 21 news stories featuring Augsburg faculty, staff, students, alumni
Members of the Augsburg College community were featured in more than 220 international, national, and statewide media stories in 2014. Faculty, students, alumni, friends, and staff shared expertise on scholarship and pedagogy, experience as Auggies, and insight on current and special events. Here we take a look at a very small fraction of the many times Auggies made the news during the year. Thanks to all those who shared their time and stories and helped put Augsburg at the table on so many topics.
International Stories
National Stories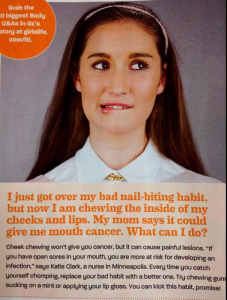 State Stories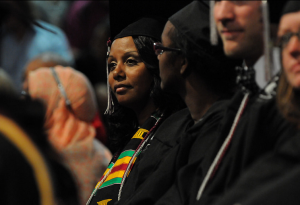 Stories Featuring Faculty
For more faculty featured in the news, search the Faculty category on the News and Media blog.
Stories Featuring Alumni and Friends