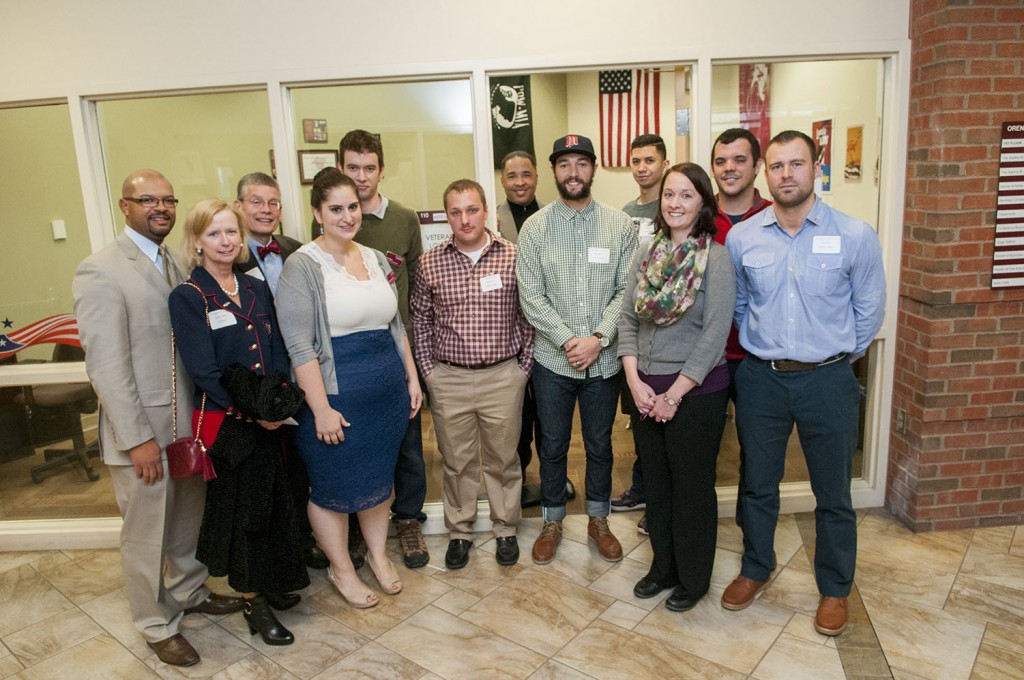 Augsburg's new Veterans' Lounge was featured in the Minnesota Private College Council newsletter in November.
The lounge, which opened recently as a gathering place for veterans on campus, has become a sanctuary–of sorts–for some student vets and offers a place to escape, relax, talk, and study.
To read the Veterans' Lounge article, visit the Minnesota Private College Council site.
Learn more about the dedication of the lounge, which was made possible through contributions from U.S. Bank, on the Corporate, Foundation, and Government Relations blog.