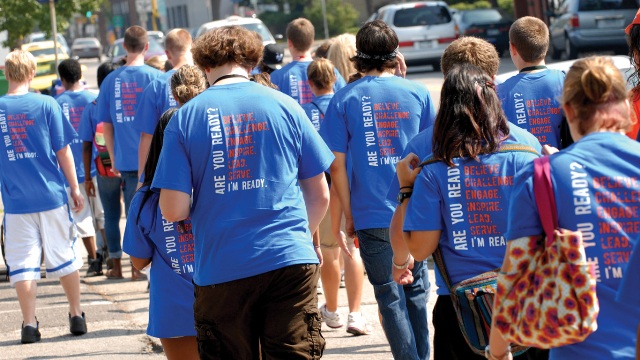 Mission Statement
CLASS promotes access and inclusion for students with disabilities by partnering with the campus community to provide accommodations, resources, and education.
CLASS Staff
The CLASS staff includes a Director, Disability Specialists, an Assistive Technology & Accommodations Specialist, and an Administrative Assistant, all experienced in serving students with disabilities. CLASS also employs many student workers, some of whom receive CLASS support.
CLASS services
If you have ADHD, a mental health disability, a learning disability, a physical/sensory impairment, a chronic health condition, are on the autism spectrum, or have another disability, the CLASS office can  provide you with reasonable accommodations and support.
Disability Specialists provide:
Determination of appropriate accommodations
Individual support
Instruction in learning strategies
Help with time management and organizational skills
Assistance with course selection
Accommodations may include:
Alternative testing (extended time, limited distraction)
Alternative format textbooks and course materials
Notetaking support
Housing accommodations
Classroom accommodations
Some examples of disabilities:
Attention-Deficit/Hyperactivity Disorder (ADHD/ADD)
Learning Disabilities
Psychiatric Disabilities
Autism Spectrum Disorders
Head Injury/Traumatic Brain Injury
Physical Disabilities and Systemic Illnesses
Deafness/Hearing Impairment
Blindness/Low Vision
Disabilities that are sporadic or degenerative in nature
Temporary conditions